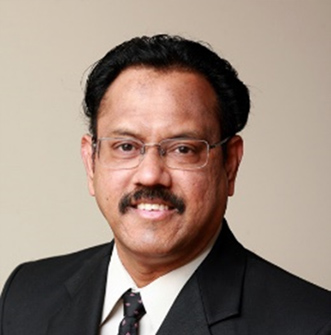 St. John's University
United States of America
Dr. V. Kumar (VK) is a Professor of Marketing, Tobin College of Business, St. John's University, NY. VK has also been honored as a Legend in Marketing through the Legends in Marketing series (Sage Publications); Chang Jiang Scholar, HUST, China; Lee Kong Chian Fellow, Singapore Management University; Fellow, Hagler Institute for Advanced Study, TAMU, Texas; and Distinguished Fellow/Professor at many institutions worldwide. Professor Kumar's research focuses on rigor (developing new methods) and relevance (solving business problems).  He has published over 300 scholarly papers and 30 books and has received over 25 Research and Teaching Excellence Awards.  Professor Kumar has served as the Editor-in-Chief of the Journal of Marketing (2014-2018); serves as the Department Editor of POM, the Consulting Editor of JIBS; and served/serves as the Guest Editor of JMR, IJRM, JAMS, JR among other scholarly journals. HIs latest book titled: Intelligent Marketing", demonstrates how new age technologies such as Artificial Intelligence, Internet of Things, Machine Learning, Robotics, Blockchain and Drones influence Marketing; and his current research focuses on Transformative Marketing, Stakeholder Wellbeing, Innovation and Engagement. Global Fortune 500 firms have implemented many of VK's ideas and models which have resulted in gains of over multi-billion dollars (www.drvkumar.com and www.vkclv.com ).